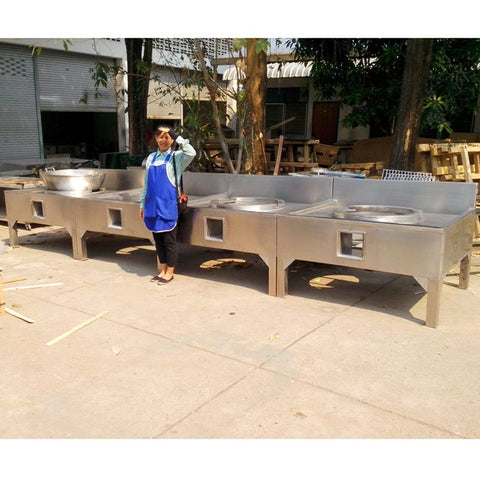 ST12: Wok Cooker
Description:
Super-Size Wok Cooker: We made this monster Wok cooker for the military.
Contact Us:
We can be reached by email at quikfirebbq@gmail.com or call 087-863-8651 for English, or 087-862-1911 for Thai.
You can also click on the "Contact Us" buttons located at the right side middle and lower right bottom of every page.
Equipment Types
We proudly recomend JD Beverage Drinking Water